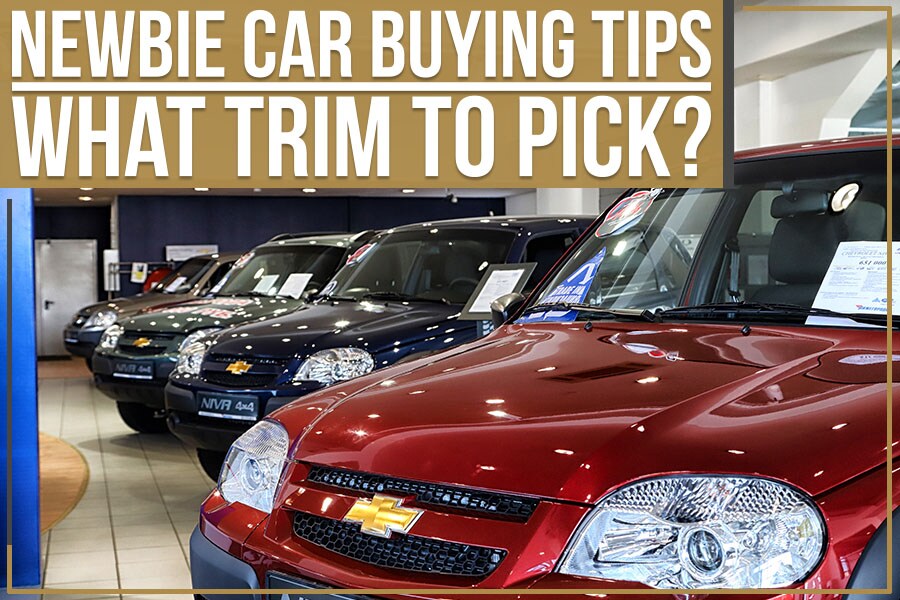 When buying a new car, it's a must to get the right trim level. Not all trims are created the same - some have more features than others, and some are better suited for certain lifestyles. If you're not sure which trim is right for you, don't worry! We're here to help. This post will explain the different trim levels available and tips for choosing the right one.
Each Model Has Multiple Trim Levels - What are They?
When you're shopping for a new car, you'll notice that each model has multiple trim levels. For example, the 2022 Chevrolet Equinox comes in LS, LT, RA, and Equinox Premier trim levels. So, what's the difference between all of these trims?
Generally speaking, the higher the trim level, the more features, and amenities you'll get. For instance, the LS is the most basic trim level for the Chevy Equinox. It comes with Keyless Open, Google Auto & Apple CarPlay, a 7" color touchscreen, etc. The LT trim adds a few more features, like LED daytime running lamps and a power driver's seat. And so on.
How Do You Know Which Trim Level is Right for You?
So, how do you decide which trim level is right for you? It depends on your needs and budget. If you're looking for a basic car that will get you from point A to point B, the LS might be a good choice.
On the other hand, consider one of the higher trim levels if you're looking for a car with all the bells and whistles. You should determine which vehicle trim is right for you. But if you're still undecided, here are a few tips that might help:
- Consider your budget. The higher trim levels are going to be more expensive. So, if you're on a tight budget, you might want to stick with the LS or another lower trim level.
- Consider your needs. What features are you looking for? If you need the latest technology, you'll want to go with a higher trim level. But, if you don't care about having the latest and greatest, you might be just as happy with a lower trim level.
- Consider your wants. What features would you like? If you want the latest gadgets, you'll want to go with a higher trim level.
- Consider your driving style. Do you need a vehicle that can go off-road? If so, you'll want to look at higher trim levels that offer that feature.
How are Trim Levels Named?
Car manufacturers use different naming conventions for their trim levels. Some use letters like LS, LT, and RA. And some use names like "Premier." They decide what to name their trim levels.
These are just some things to keep in mind when deciding which vehicle trim to choose. In the end, it's up to you to decide what's best for you and your needs.
If you wish to buy a new car, Bill Holt Chevrolet, serving Blairsville, GA, is a great place to start your search. The dealership offers a wide selection of new and used vehicles and financing options to make the purchase process easier.
You can also take advantage of the service department for all your maintenance and repair needs. Whether you're looking for a new Chevy model or a used car, Bill Holt Chevrolet is a trusted dealership that will help you find the perfect vehicle for your needs.
Explore our new cars for sale!